Your home should reflect you and your lifestyle. Peggy's approach results in a beautiful interior that is mindful of the way you live.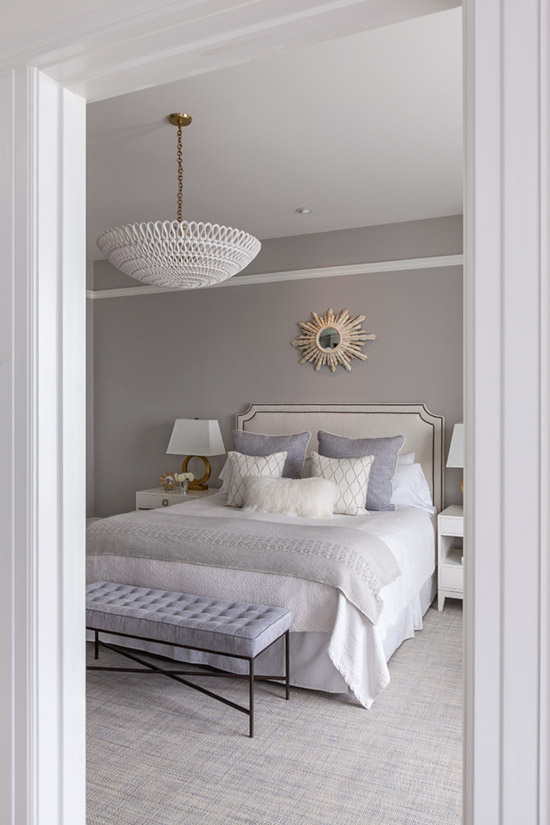 Save
Peggy works within a client's budget, mixing retail and custom furniture to create an interior unique and personal to each client. Her philosophy is that every home should reflect those living in it and she works to incorporate a client's personal possessions while updating the home with current pieces. Whether it is a Pacific Height's apartment or a family home in Marin, Peggy helps create fresh, elegant and livable interiors suited for every client.
Originally from Los Angeles, Peggy graduated from Boston College with a degree in political science from the School of Arts and Sciences. After returning to California, she decided to pursue her real passion for interior design. She attended UC Berkeley School of Interior Design and Interior Architecture and is an Allied member of the American Society of Interior Designers (ASID). Peggy also learned Computer-Aided Design (CAD) to be able to present clear and comprehensive floor plans and elevation drawings to clients and contractors. She went on to work as a designer for Warner Design, a hospitality and health care design firm for four years. She gained valuable experience designing large-scale commercial interiors, from space planning, selecting finishes and project management. In 2005, Peggy transitioned to residential interiors as a designer for EJ Interior Design in Mill Valley. She learned to work with a wide range of clients, to understand their desires for a space and design beautiful finished products.
In 2009, Peggy started her own firm, recognizing the importance of both aspects of a project: design and execution. She has enjoyed working with each client to deliver the desired look and feel of a room, while managing the details of a project so a client doesn't have to.
Peggy lives in San Francisco with her husband and two children, Sam and Georgia.